The Pekiti-Tirsia Kali Martial Arts club of Dallas, Plano and Allen offers private or semi-private lessons for individuals 18 years and older interested in training in this Martial Art. Call us for more info.

All instructors are authorized and certified by the Pekiti Tirsia Global Organization by the Authority of Grand Tuhon Leo Gaje himself.

Instructors:

Seminar Instructors:

Plano and Allen, Texas area

Jason Baird
214-495-9858
jason@bladefighting.com

Maginoo-Mandala Tim Waid
Grand Tuhon Gaje

North Dallas Instruction
Private lessons at various rates by appointment from
Jason Baird
Semi-private lessons in Allen, Texas by Jason Baird(Allen is just north of Plano)
Tuesdays 7:30 pm - 9 pm
Thursdays 7:30 pm - 9 pm

$100/month pre-paid quarterly

Frequent seminars by Maginoo-Mandala Tim Waid and Tuhon Leo Gaje, Jr. available to those who train with us.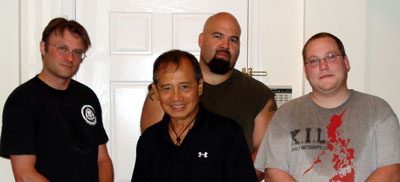 If you are closer to San Antonio, please see
http://ptk-pitbulls.com/

if you are anywhere near Austin, see
http://www.rivercitykali.com/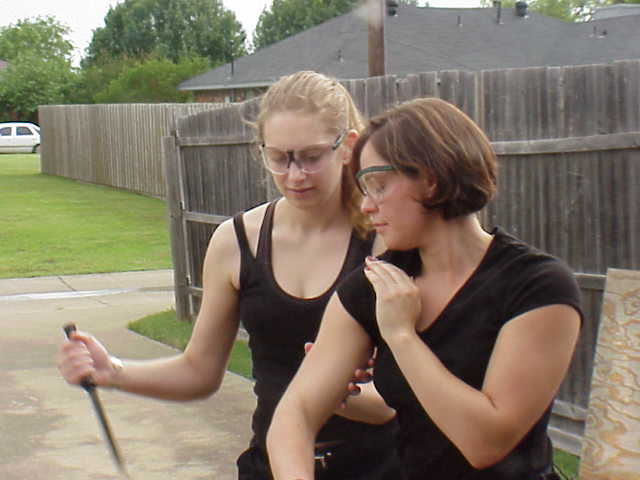 See women- oriented marketing flyer here in Word Format.